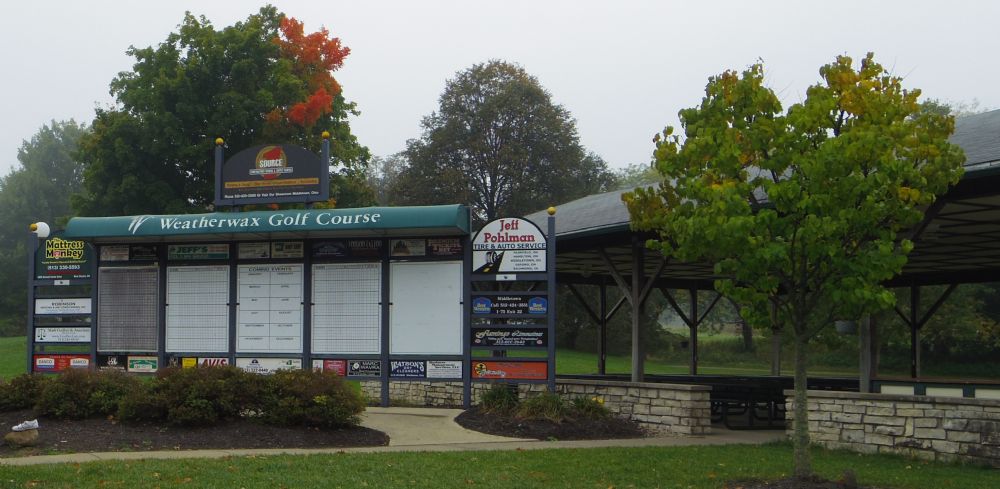 Jimmy Kraft, golf pro from Pleasant Hills Golf course will take over operations on November 3, 2015. He said, "The course will remain open for the foreseeable future. Only the weather will close the course for the rest of this year and next. You have my word on it."



-------------
http://www.johnbeagle.com/ - John Beagle
Middletown USA
News of, for and by the people of Middletown, Ohio.