'15 Ohio Challenge

Printed From: MiddletownUSA.com
Category: Middletown Community
Forum Name: Fun Pictures and Video
Forum Description: Share your Middletown Area Fun Photos and Video
URL: http://www.middletownusa.com/forum/forum_posts.asp?TID=6149
Printed Date: Dec 04 2021 at 11:42am


Topic: '15 Ohio Challenge
---
Posted By: 409
Subject: '15 Ohio Challenge
Date Posted: Jul 13 2015 at 5:22pm
---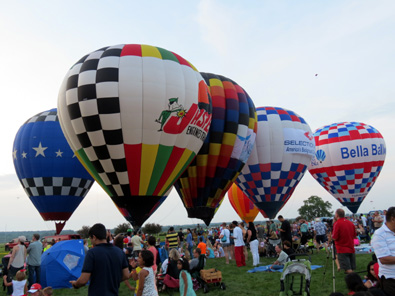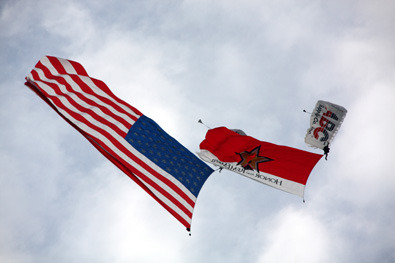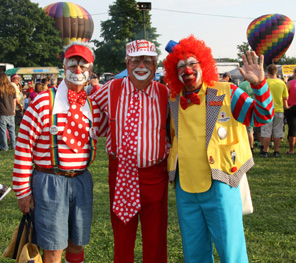 -------------
Every morning is the dawn of a new error...
---
Replies:
---
Posted By: spiderjohn
Date Posted: Jul 13 2015 at 7:07pm
---
beautiful
congratulations to everyone involved
overcoming the tough weather
---
Posted By: Mike_Presta
Date Posted: Jul 14 2015 at 12:57am
---
I see that three city councilmembers were on hand at the festivities!!!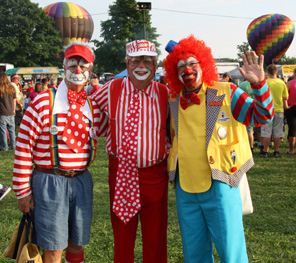 -------------
"Mulligan said he ... doesn't believe they necessarily make the return on investment necessary to keep funding them." …The Middletown Journal, January 30, 2012
---
Posted By: VietVet
Date Posted: Jul 14 2015 at 6:11am
---
Now wait a minute Mike. In today's politically correct world where everyone has a cause and lodges a complaint about everything from flags, guns and other in-animate objects to what is said about illegals, I believe you may have unintentionally insulted the NACCP (National Associate of Clown College Participants) or those groups of people that have decided to support clown's rights. These are a small, yet powerful group with a cause I am told and are represented well in Washington.

In keeping with today's tradition of being offended by something..anything, I am offended by the costumes they are wearing and want to contact the media to demand they change their apparel. Even with clown dressing history from decades ago, that never bothered anyone to date, I want it to stop immediately and want the tradition removed (gee, kinda like the SC flag). Anyone want to start a crusade and contact the media to get ourselves some notoriety? Is there any way we can get Al Sharpton and Jesse Jackson to make an appearance and deliver a fiery speech related to abolishing clown attire?





They look too educated to be confused with our council members, although the one on the left could be mistaken for the mayor in the right light and angle.

-------------
I'm so proud of my hometown and what it has become. Recall 'em all. Let's start over.
---